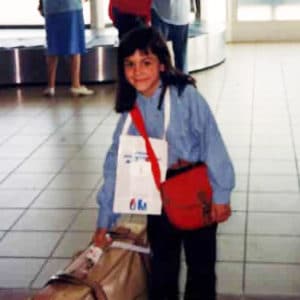 ELLE
MARION
35 years old, from Cannes, France, travel guide, tailor-made trip creator, and globe trotter at heart!
While some children dream of princes charming or imagine themselves climbing a tower to rescue their princess, my fairy tale was already more like "I'll sleep at your place" (I'll sleep at your place), with a Koala pyjama bag on my back and a red suitcase in my hand! My mother used to tell me that as a child I devoured travel guides and loved to be told stories, probably because I was already a great dreamer. I like extremes, the very cold with -40 degrees and the very hot. Flying at age 6? A revelation!
HIM
ANTOINE
36 years old, pure Breton, from Rennes, my husband, my other half and my cameraman in the adventure.

After 9 years' experience in sales, environmental training that will enable him to bring his eco-responsible vision to bear, and several trips to his credit, he's ready to explore new horizons. He brings his masculine touch to this blog. Like me, he cares about the environment and minimizing our ecological impact, whether in our everyday lives or during our travels.
In 10 years, I (Marion) have traveled a small part of the planet and become a tourism professional thanks to my job as an international tour leader. Hot countries, cold countries, in the desert or in a hotel, what I love is discovery, whatever the destination!
Fond of adventure and taking up new challenges, I've had many exchanges and encounters: from Canada, where I spent 6 months in Montreal, to Central America, 5 months from Mexico to Panama, 4 months in Santa Claus's country, living in Finnish Lapland, my life has been filled with memories and dreams come true! And yes, as you may have gathered by now, I can't stand still – I'm a bit of a fidget spinner, as the saying goes!
In February 2015, Antoine and I made one of our dreams come true: to travel around the world for 1 year. We loved this incredible adventure on both a human and cultural level.
We're both epicureans at heart, and love eating, cycling, scooting, brunching, tasting, relaxing in spas, finding great places to stay, and sleeping in beautiful hotels and local homes. In everyday life as in our travels, we just like to enjoy life!
Today, thanks to my experience in the field, I can offer you a tailor-made trip, the trip of your dreams. Don't hesitate to send me an e-mail to receive a personalized quote for a specific destination.
Through this site, we'd like to share our experiences with you and help you make your travels a success!
WHAT EXACTLY IS MADEMOISELLE VOYAGE?
"It's a site that's like me: feminine, adventurous, spontaneous and human.

Mademoiselle voyage has now become my professional showcase. I continue to take on occasional missions to accompany groups abroad, and we always go out to promote destinations and regions in France and around the world. Today, I'm the only blogger in FRANCE to work in the tourism industry, creating tailor-made trips for individuals and, of course, my community, but also going out into the field to work as a travel blogger at the same time. That's my strength and what makes us different!

Mademoiselle voyage is also a Lifestyle travel blog. Here, we're talking about travel, near and far. Of course, I recount our experiences through detailed guides with photos and videos, but I also talk about travel through seasonal looks, accessories, beauty products and decoration, sharing with you my finds and recipes from France and elsewhere.
Join our world, get inspired and dream!
Travelling,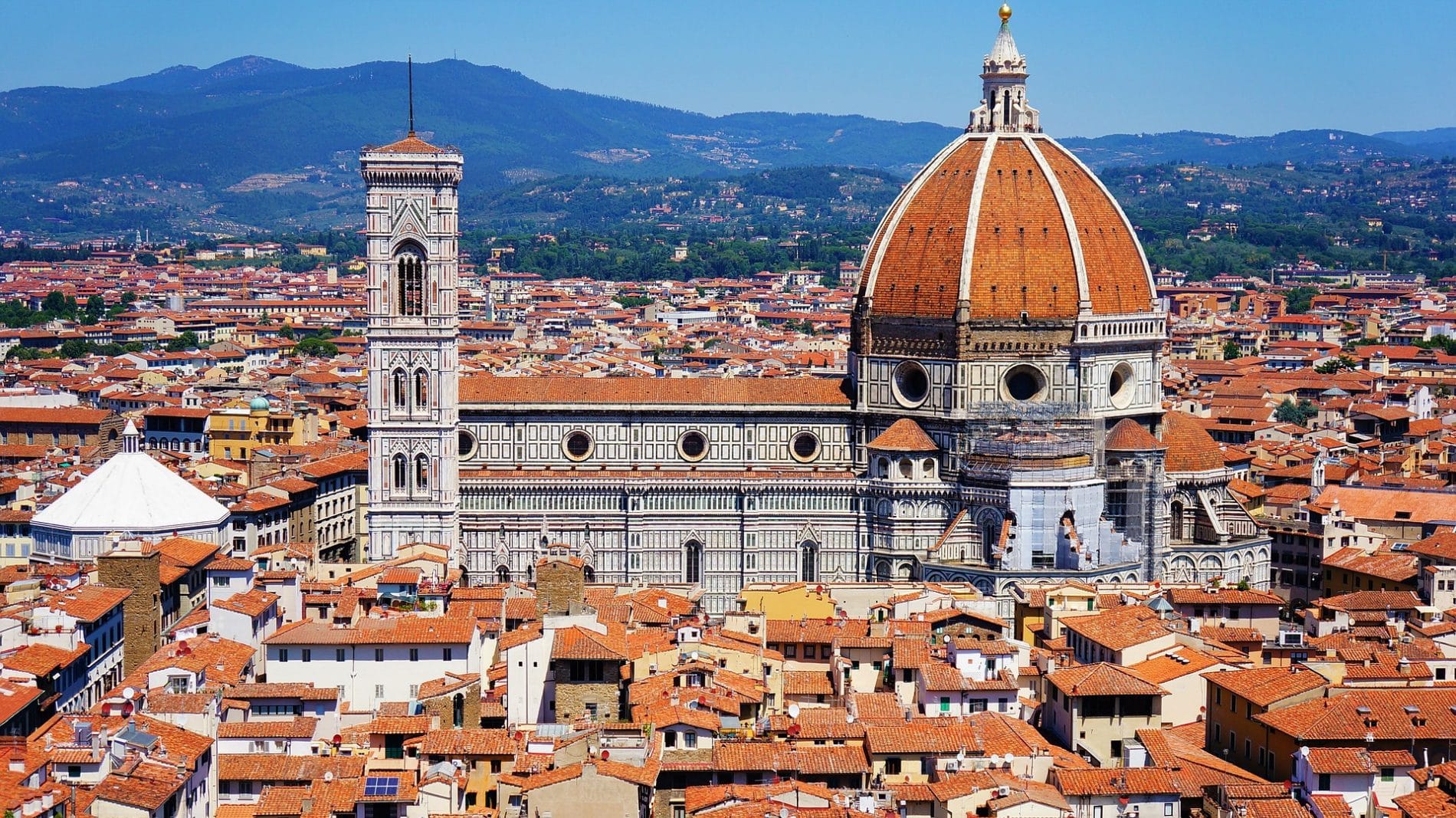 A blog to make you travel, to make you want to travel, to discover or rediscover a destination, a city, a capital and dream of your next vacation! Some people like to find a piece of industrial furniture or a vintage dress, but we like to find that little something extra for your trip, the one that makes all the difference!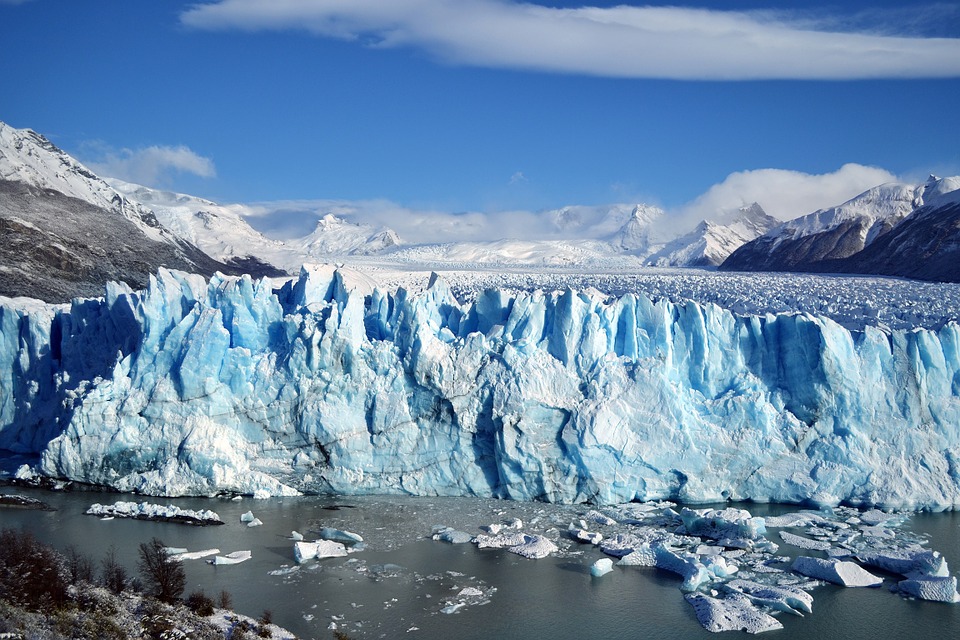 Find practical, useful information (gathered from our travels and from friends) to help you organize and plan your stay. Whether you have a question about the climate, the choice of destination or a specific desire, with all our articles, photos and videos, you'll no longer be afraid to take the plunge.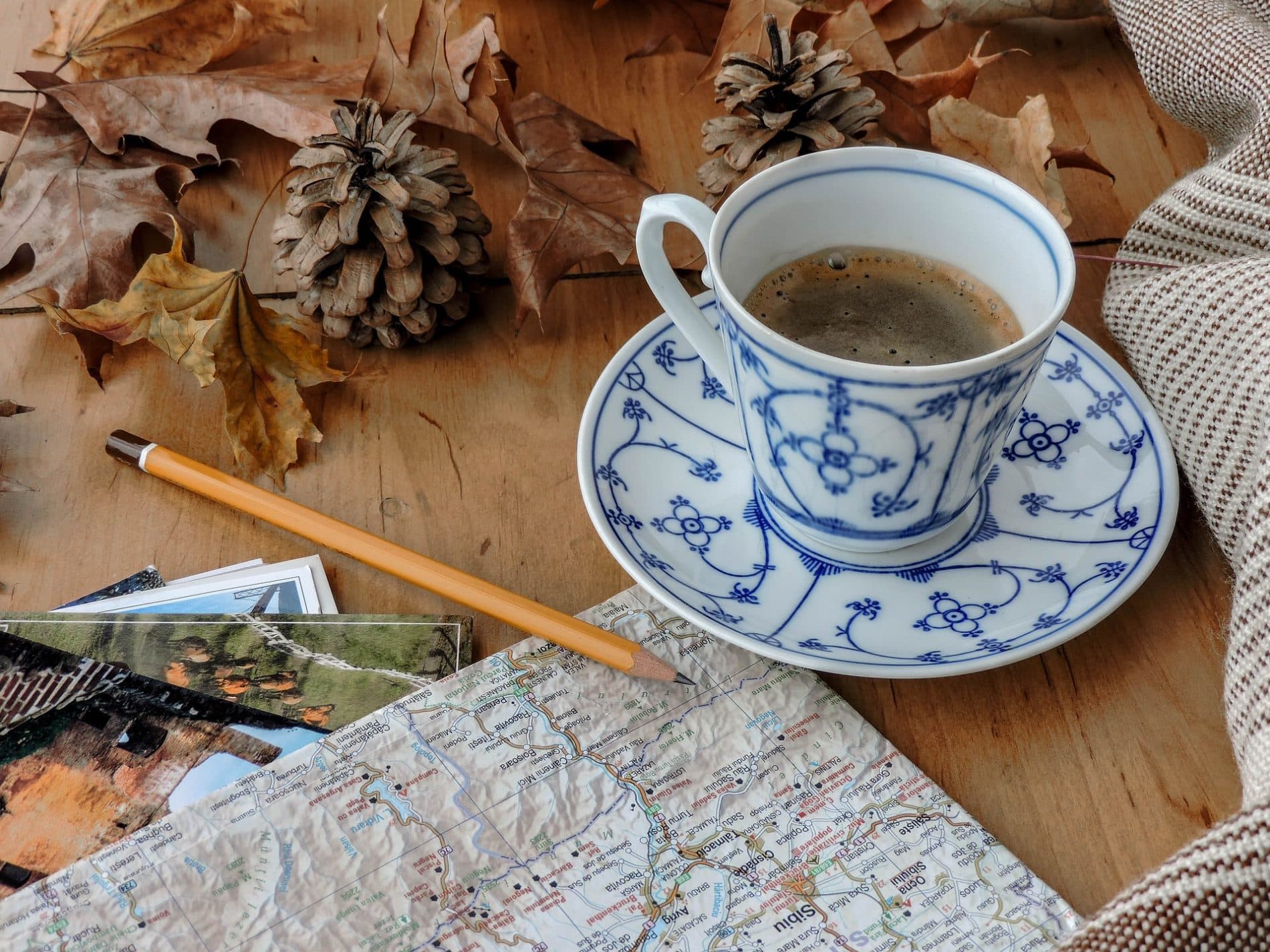 Ask for a quote for a customized travel that best meets your expectations. My community has already put their trust in me, so why shouldn't you? Click here to request a quote.