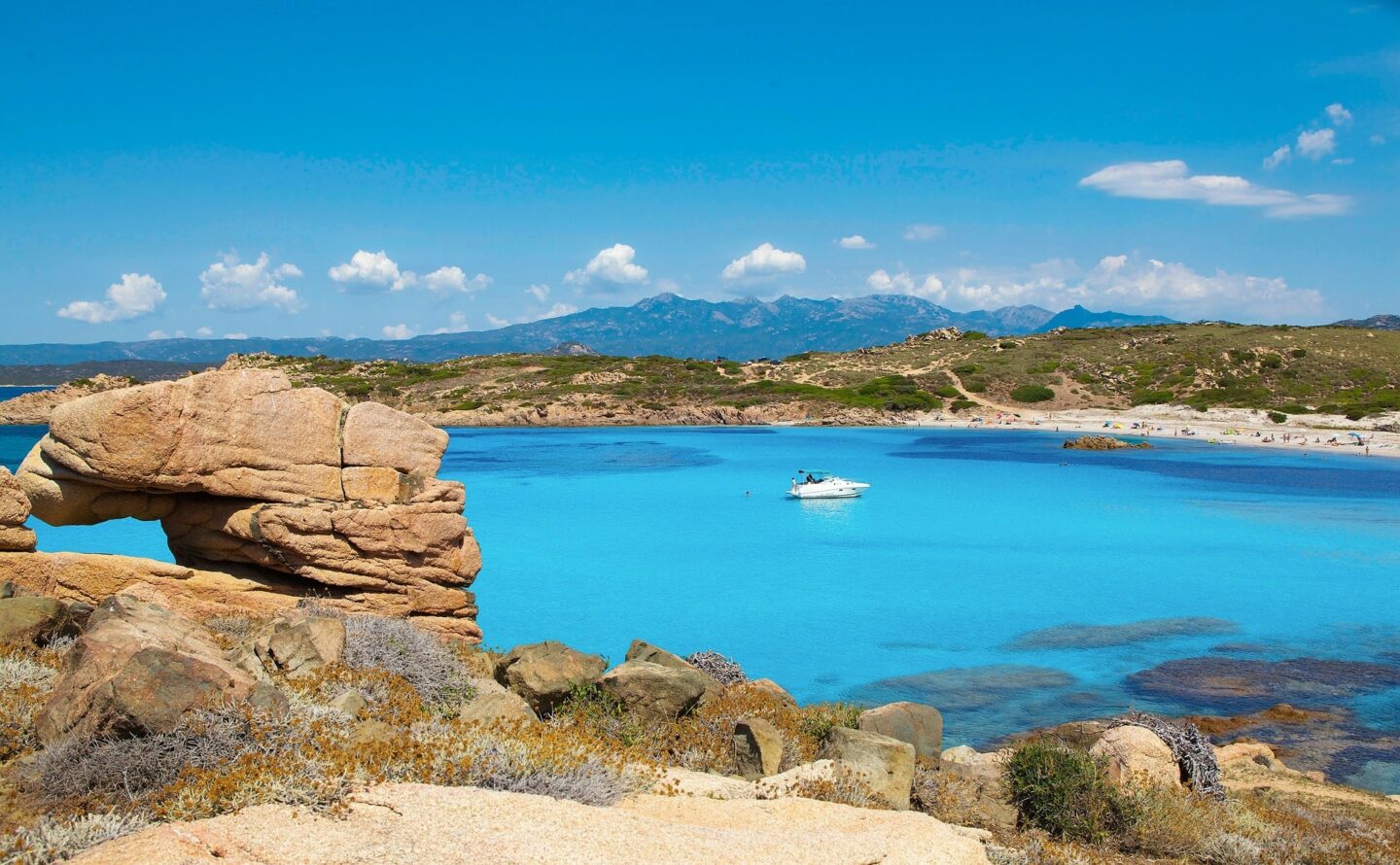 Are you planning a vacation on the Isle of Beauty in the near future? I've picked out the best activities in Haute-Corse not to be missed: boat trips, sports activities or even water sports, there's something for every taste and budget.
Haute-Corse is a land of contrasts, a perfect blend of mountains, plains and beaches. From Cap Corse to Calvi, via the Agriate and Corte, I take you to the most beautiful corners of the island of beauty to try out the best activities in Haute-Corse. I've listed the must-do activities on the Isle of Beauty by town, to help you find your way around more easily.

Don't hesitate to read all our articles on Corsica to help you prepare for your trip:
| Boat trips in Corsica
Please find belowthe best boat excursions in Corsica from Porto, Saint-Florent or Bastia. It's a fairly leisurely activity that's suitable for the whole family and lets you make the most of your stay in Corsica. You'll get a different view of the Isle of Beauty from the sea. I highly recommend it for a good time and a breath of sea air. Corsica is an island with many reliefs and steep landscapes. Some places are more difficult to access, so a boat is the only way to get to the various sites.
→ Departing from Porto, I suggest a 3.5 hr walk around the Gulf of Porto, discovering the richness of its emblematic landscapes. You'll see numerous UNESCO World Heritage sites as the Calanques de Piana with its impressive rock formations, Capo Rosso, the Scandola Nature Reserve and the Gulf of Girolata. The panoramas are truly breathtaking, and a boat remains the best way to discover these maritime spaces.
It's a very popular, not to say unmissable, outing that you shouldn't miss during your stay in Corsica! I advise you to book in advance. as boats are often fully booked in high season.

➡️ Check boat trip availability and make a reservation
→ Departing from Porto, you can also discover the calanques of Piana and Capo Rosso during 1h30. You'll enjoy a boat trip and a swim in the turquoise waters of Corsica! The Calanques de Piana deserve to be seen at least once in your life! Capo Rosso is located between the Gulf of Porto and Cargèse in southern Corsica, and is also a UNESCO World Heritage site.
There are two types of boat to choose from for this outing: the RIB and the speedboat, but these means of transport both enter the caves and faults and allow you to sail as close to the shore as possible while enjoying the ride in small groups. I'll list the positive points of each one:
→ Semi-rigide: limited to 12 places, children aged 6 and over accepted, no more movement so you must remain seated
→ Vedette : limited to 12 places, more comfortable and children over 4 accepted
➡️ Check boat trip availability and make a reservation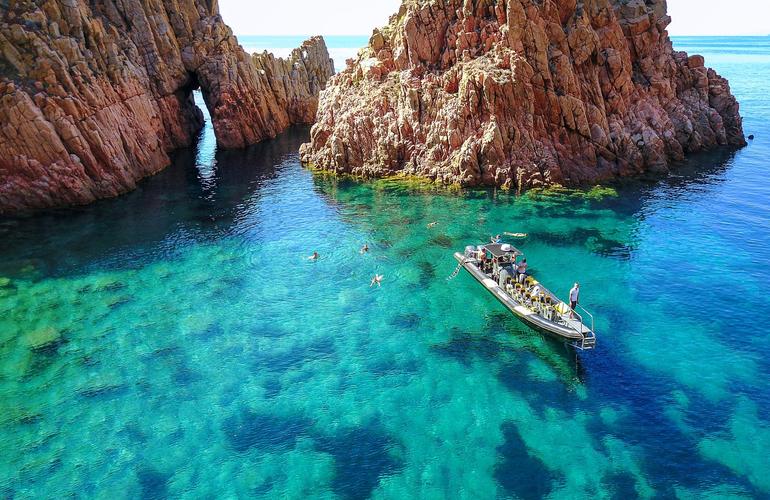 Boat trips from Saint-Florent
→ If you're coming from the Saint-Florent area, you'll need to go to the Agriates desert by boat. In fact, I've written a complete article on the agriate desert. to introduce you to this wonderful place, which was one of our favorites during our stay in Cap Corse. This cruise takes place on an old sailing boat in small groups, 10 people maximum on board and the cruise departs every day at 10am from the port of Saint-Florent.
The fare includes a lunch based on local produce, but also swimming and sailing time. You'll be anchored in front of the famous beaches of Lotu and Saleccia, two sublime beaches in the Agriate Desert.
➡️ Check sailboat trip availability and make a reservation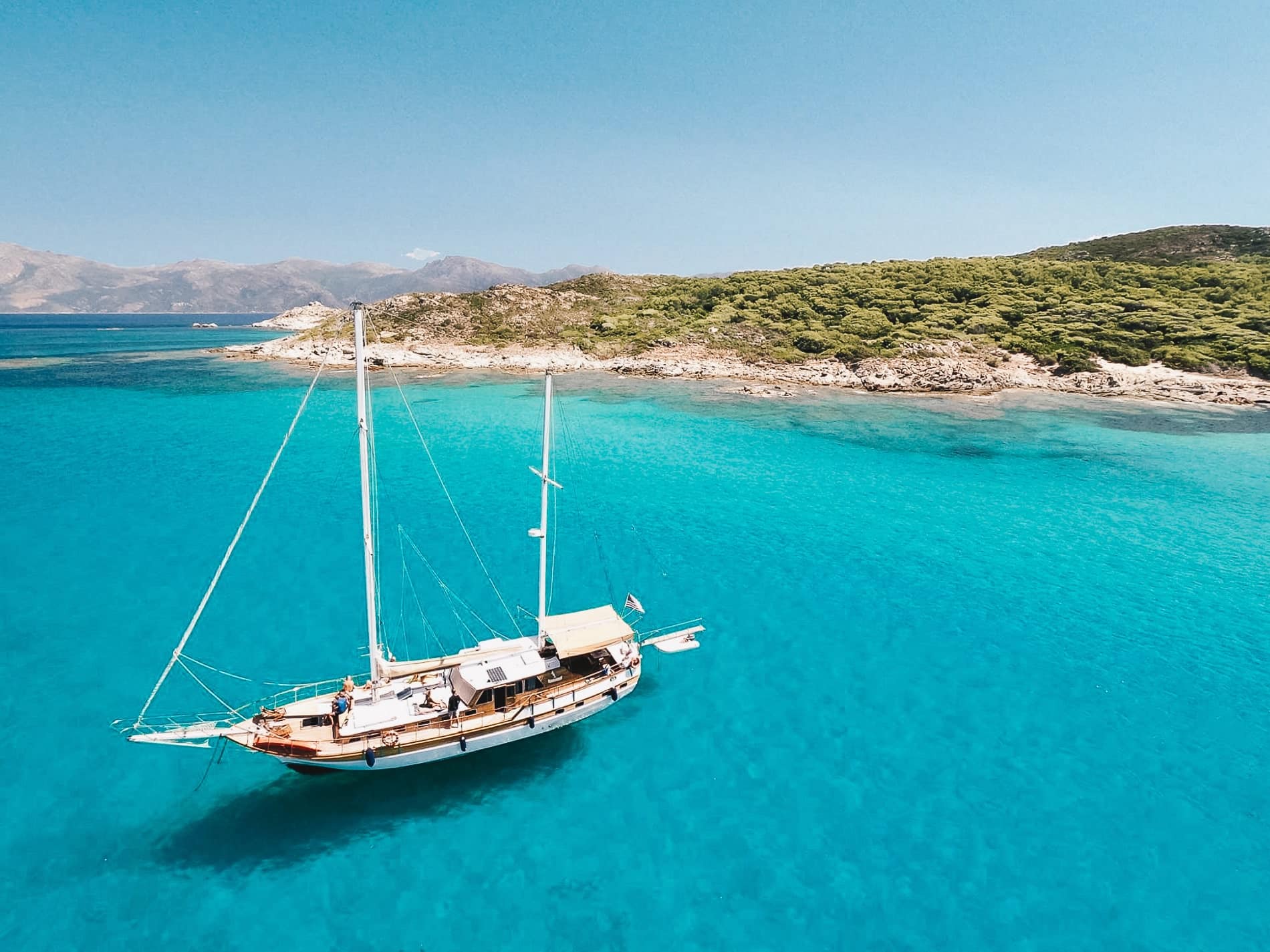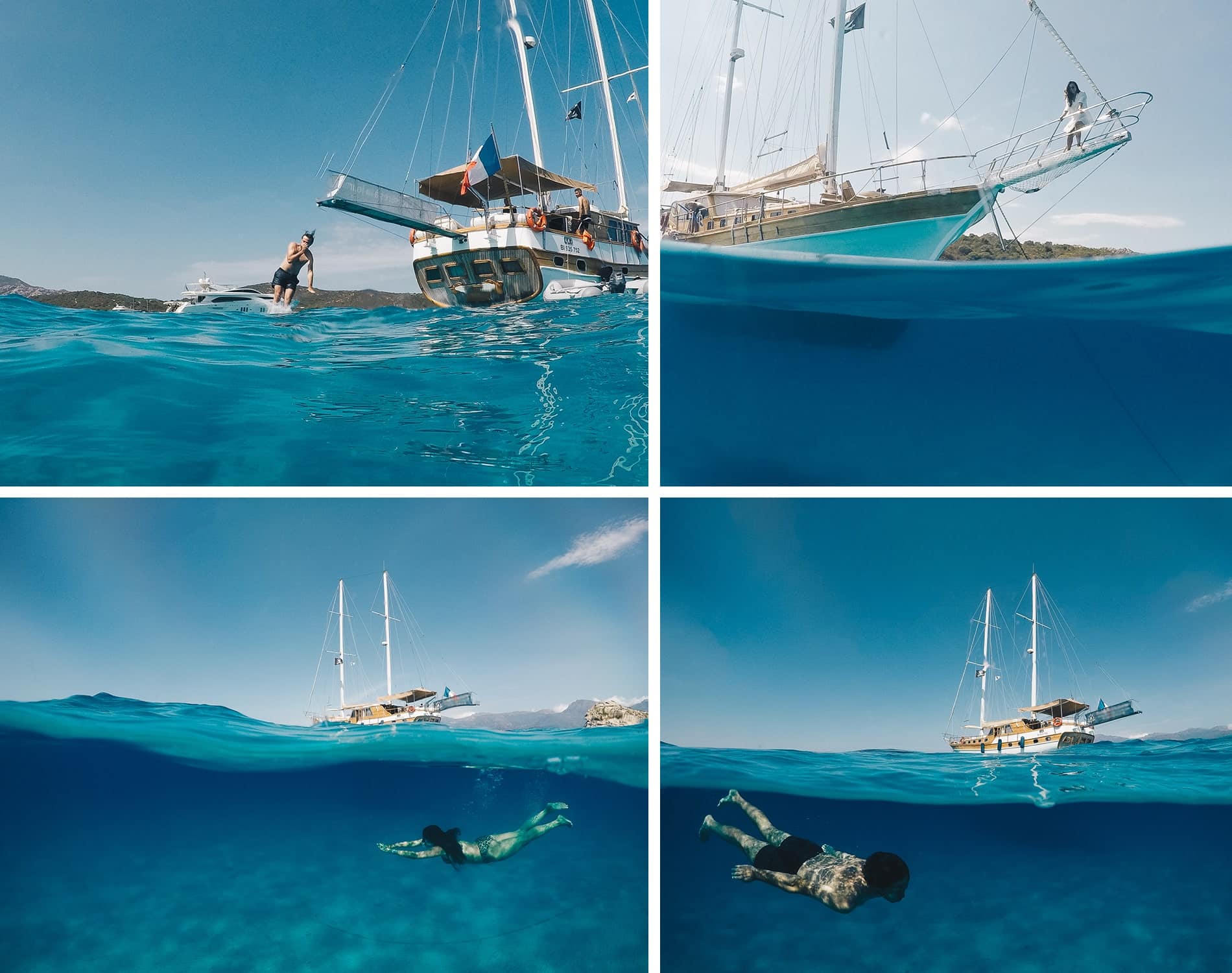 → For smaller budgets, I suggest several interesting outings below, including this 5-hour guided boat tour of the Agriate regions, aboard a small zodiac; Starting point Saint-Florent, with swimming at Saleccia and Lotus beaches.
➡️ Check availability and book your zodiac outing
→ Embark on a 2-hour sunset cruise between Calvi and the magnificent Revellata peninsula. On the way, dive off Alga beach and learn about the island's history with your guide.
➡️ Check boat trip availability and make a reservation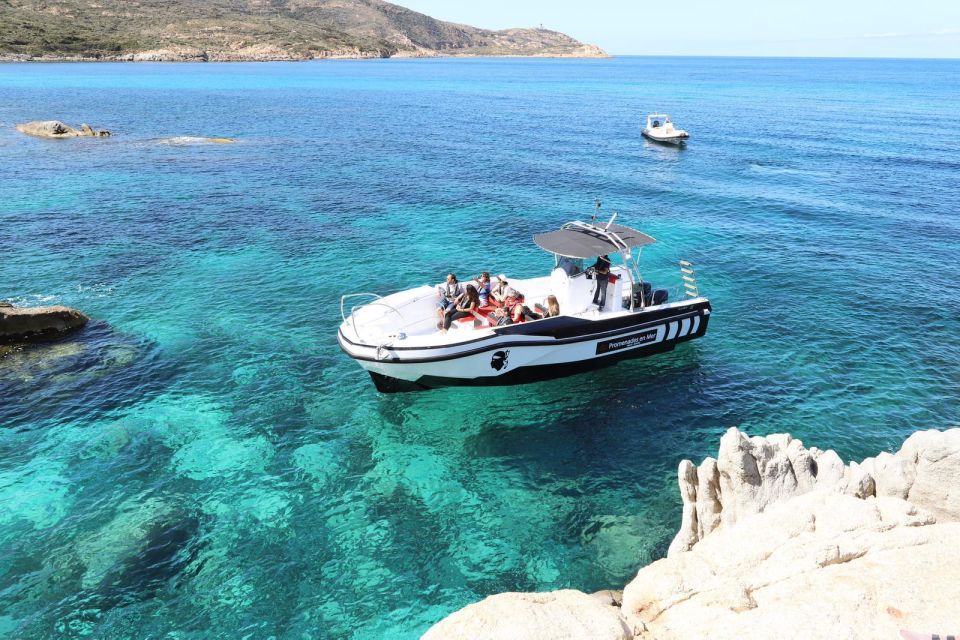 → Finally, from Bastia, I suggest discover Cap Corse by boat. For 1h30, you'll sail in a comfortable boat that can accommodate up to 12 passengers, along the Cap Corse coast from Bastia to the Genoese tower of Sacro. But if you want to discover much more of Cap Corse, opt instead for this boat trip to the tip of Cap Corseoffering 4 hours of discovery.
➡️ Check availability for the Cap Corse boat trip and make a reservation
→ You'll find it on the blog, a full article on our roadtrip to Cap Corse , with all our favorites and must-sees.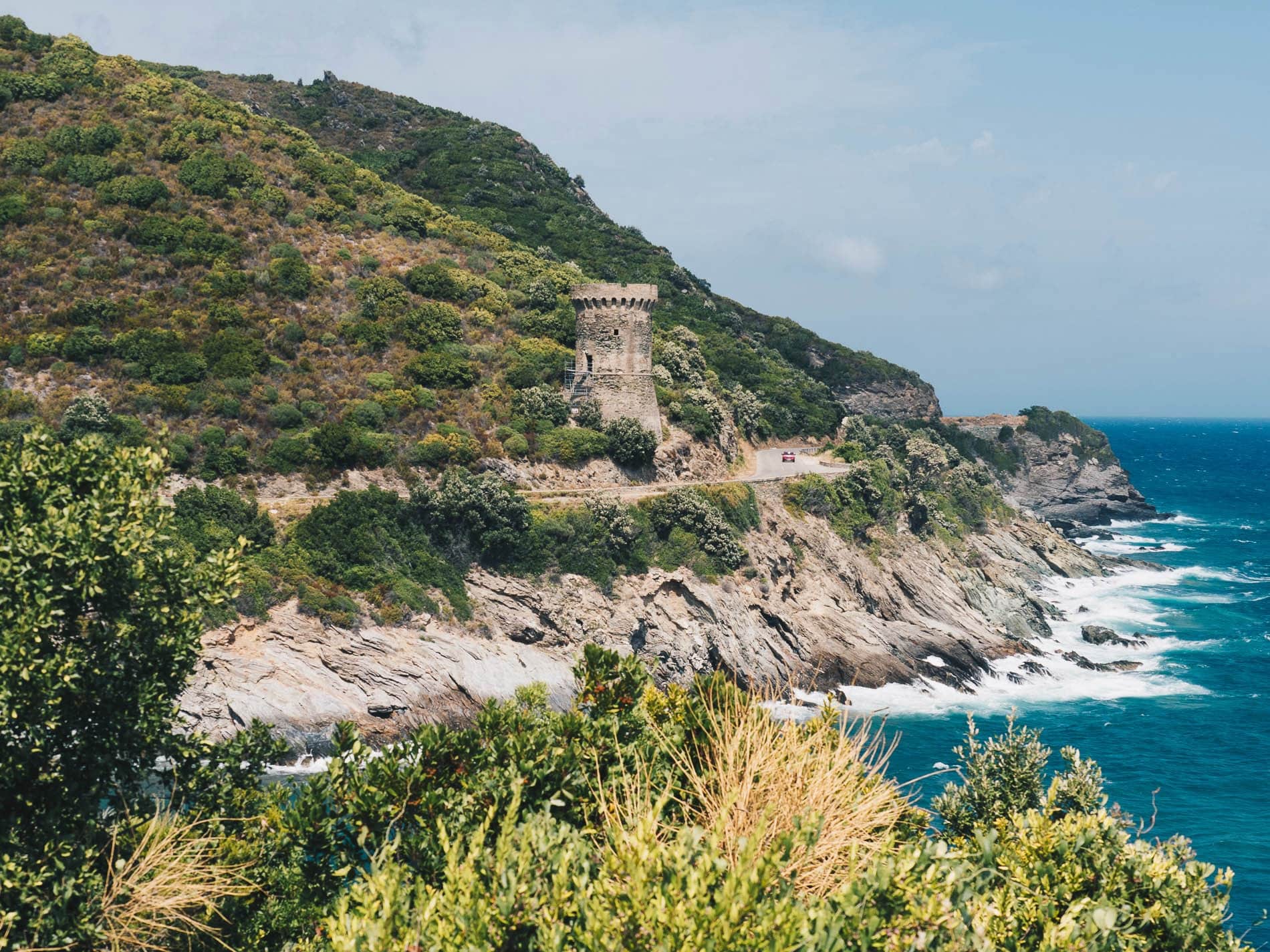 → You'll find it on the blog, a complete article on Bastia's must-sees, with all my recommendations and good addresses.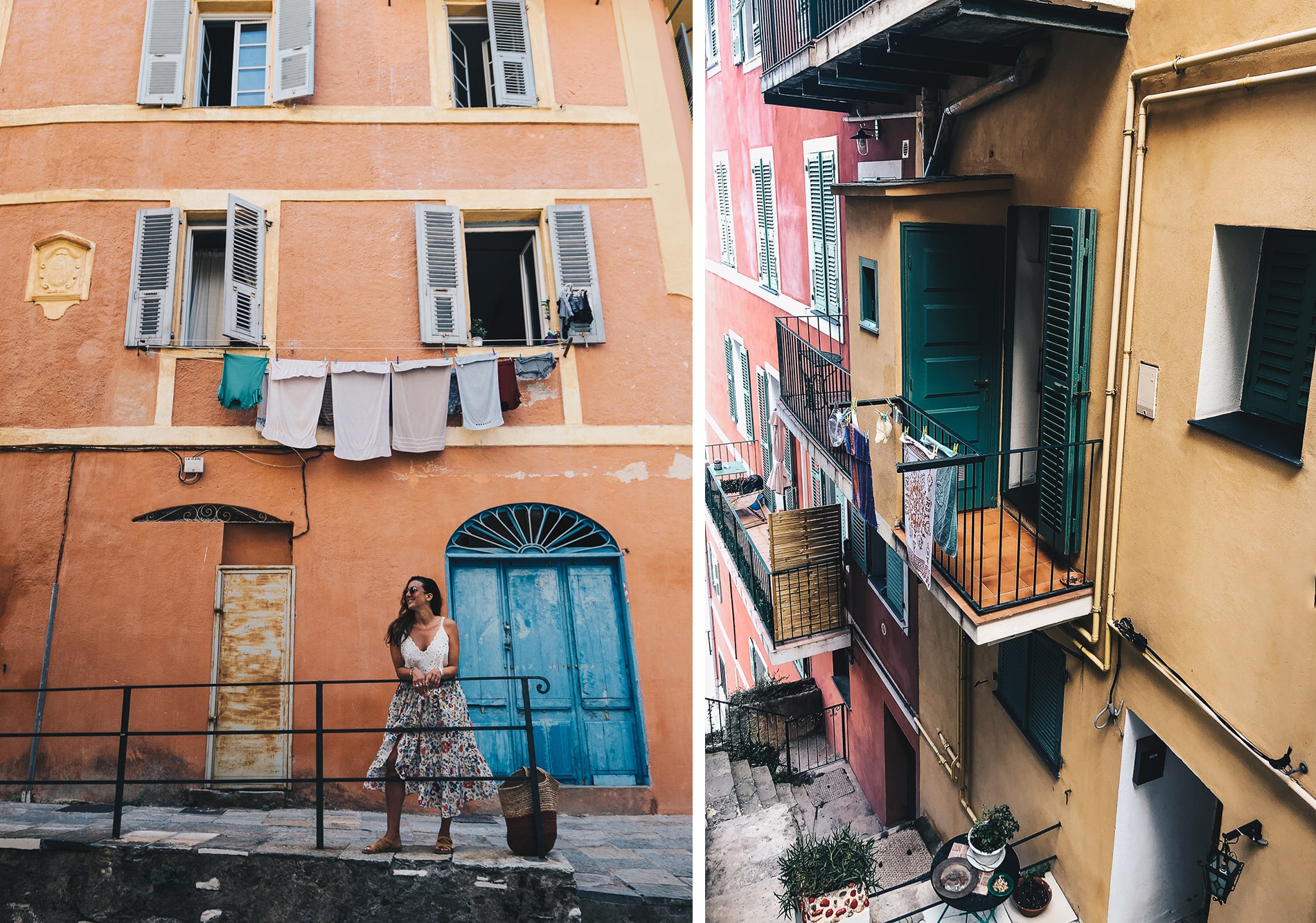 | Sports activities in Haute-Corsica
There's no shortage of sporting activities in Haute-Corse, and you'll find something for all the family and friends. Whether you're into hiking, canyoning, motorized machines or electric bikes, you'll find something to suit you.
→ If you're looking to discover Corsica in a different way, you'll have the chance to spend a day in an exceptional setting, while admiring the beauty of the Corsican landscapes on this one-day horseback ride through the mountains of Corte!
➡️ Book your horseback ride and check availability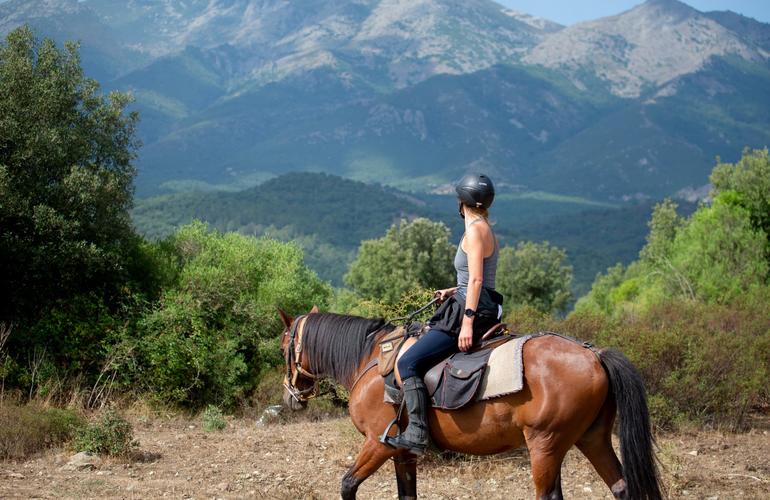 → Corsica Regional Nature Park on a 4×4 excursion through the Asco valley from Calvi
➡️ Book the 4×4 excursion to Asco and check availability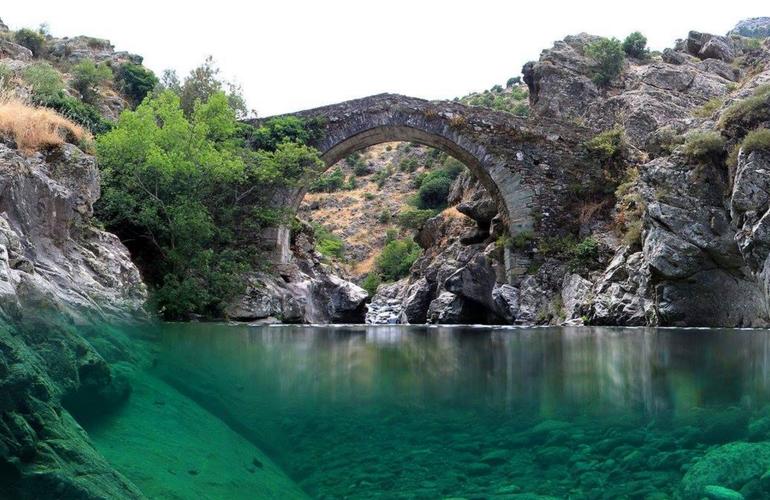 → A great activity to try out with the family and all year round in Solenzara, on the border between Haute-Corse and Corse du Sud. Come and try it out, this Hanging tree park accessible to all ages from 3/4 upwards. Numerous fun courses are offered and supplied with the necessary equipment. Fun for all the family!
➡️ Book the excursion at Solenzara climbing park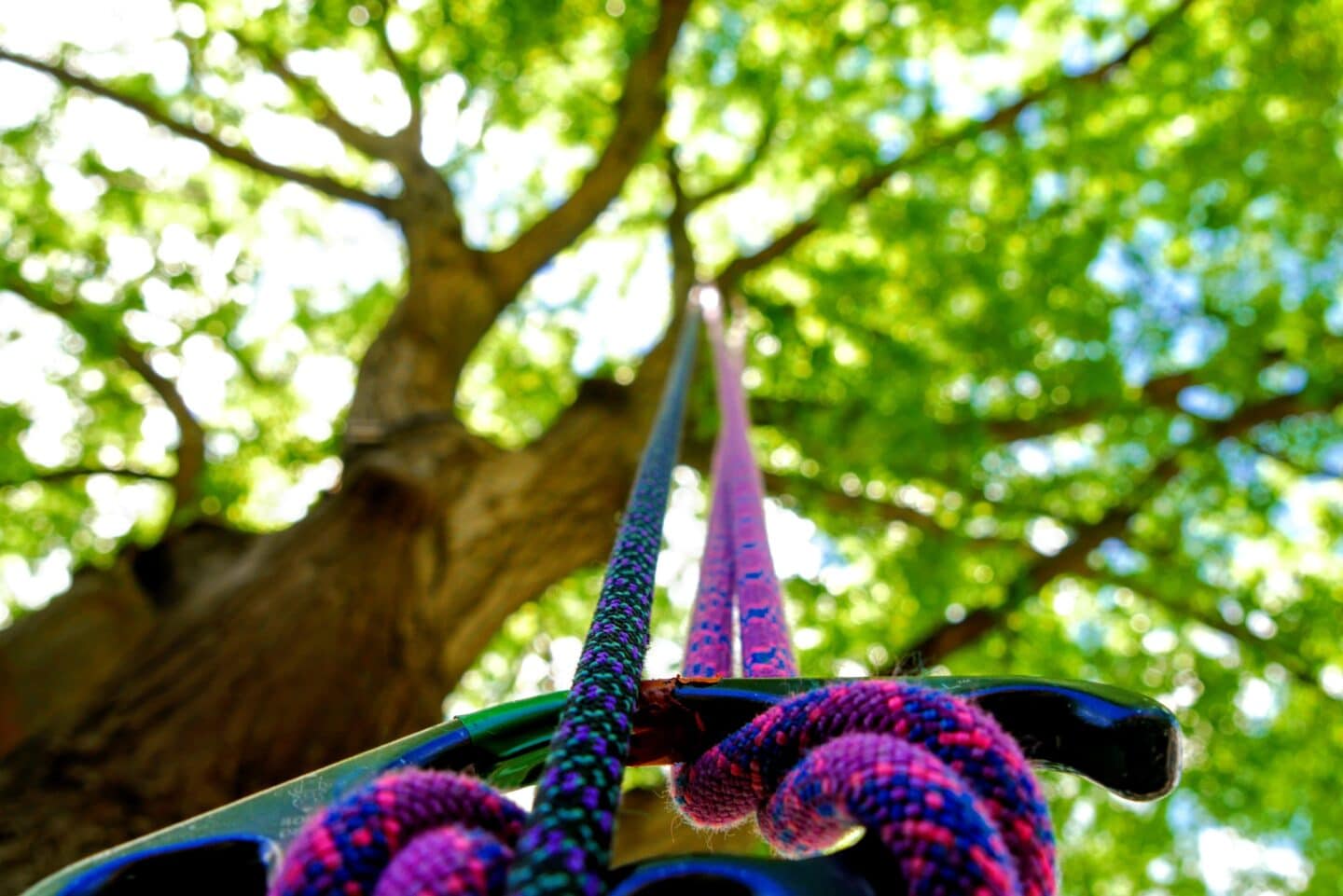 → Departing from Calvi, climb aboard a quad for a 2-hour panoramic tour of the Corsican coast.
➡️ Check tour availability and book your quad bike tour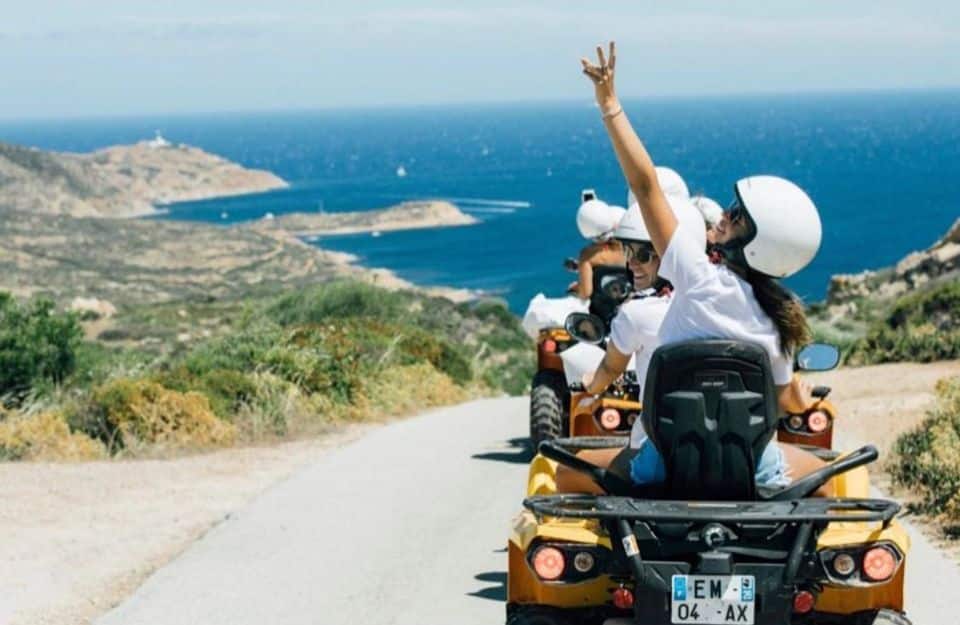 → Discover one of Corsica's major activities accompanied by experienced guides who will introduce you to climb a cliff for a 3-hour session! Sensations and views guaranteed! Climbing in Niolu is close to Corte, it's an ideal place for you to discover this gentle climbing sport.
➡️ Check the availability of the climbing initiation and book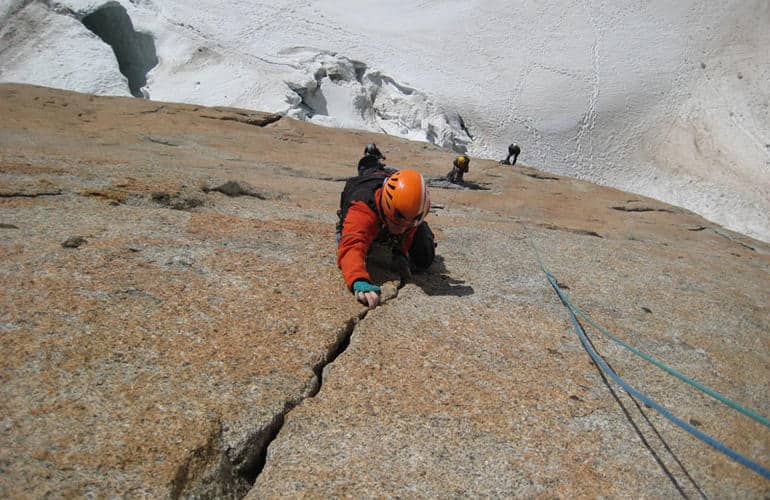 → For the more adventurous, try your hand at Grandes Voies climbing. It's apparently an experience to be had at least once, especially in Corsica and the best spot for this activity! Your guide will take you to the discover Corsica's most beautiful mountain routes, usually departing from Corte.
➡️ Check Grandes Voies climbing availabilities and book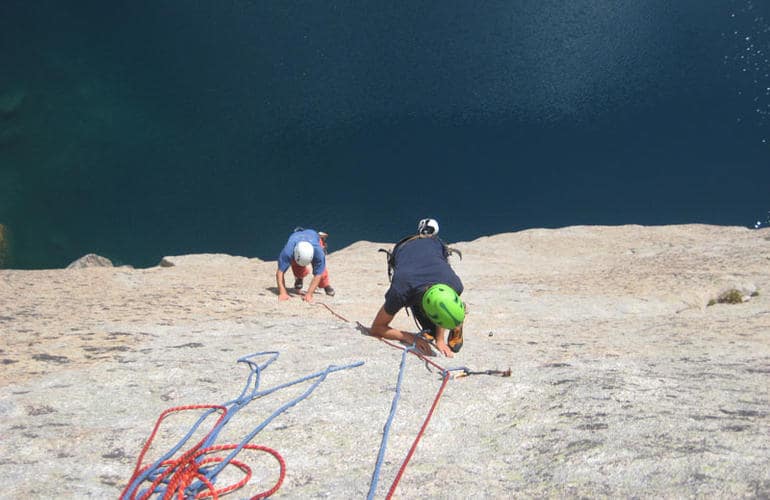 → Don't miss a very nice 4×4 outing from Calvi or Bastia, to discover the Agriates desert. You'll discover one of Corsica's most beautiful panoramas as you travel around in a 4×4, learning stories about the land and visiting the superb hidden beach of Saleccia to enjoy a refreshing swim.
➡️ Click on one of the activities below to book your combined outing in the Agriates Desert
| Diving and snorkeling in Corsica
→ As a diving enthusiast who has been practicing the sport for many years, I feel I must offer you the chance to try a dive in Corsica. The Isle of Beauty is renowned for its seabed, crystal-clear warm waters and schools of fish, and its varied diving spots including aircraft wrecks. You'll find plenty of clubs and instructors eager to share their passion with you, and to support both novice and experienced divers. Divers are apparently unanimous: most of the best spots are at the foot of the reserves!
A first dive is an essential first step to discovering the magical world of diving, from the age of 8 upwards. In Haute-Corse, it's possible to dive from Erbalunga, Ile Rousse or Calvi.
➡️ Check availability for this diving experience in Ile rousse and book
→ For those who don't want to dive but would like to discover all the pleasures of the Mediterranean, this 1h30 snorkeling with mask and snorkel is for you, as it will take you to see Calvi's best diving spots.
➡️ Check availability for snorkeling in Calvi and book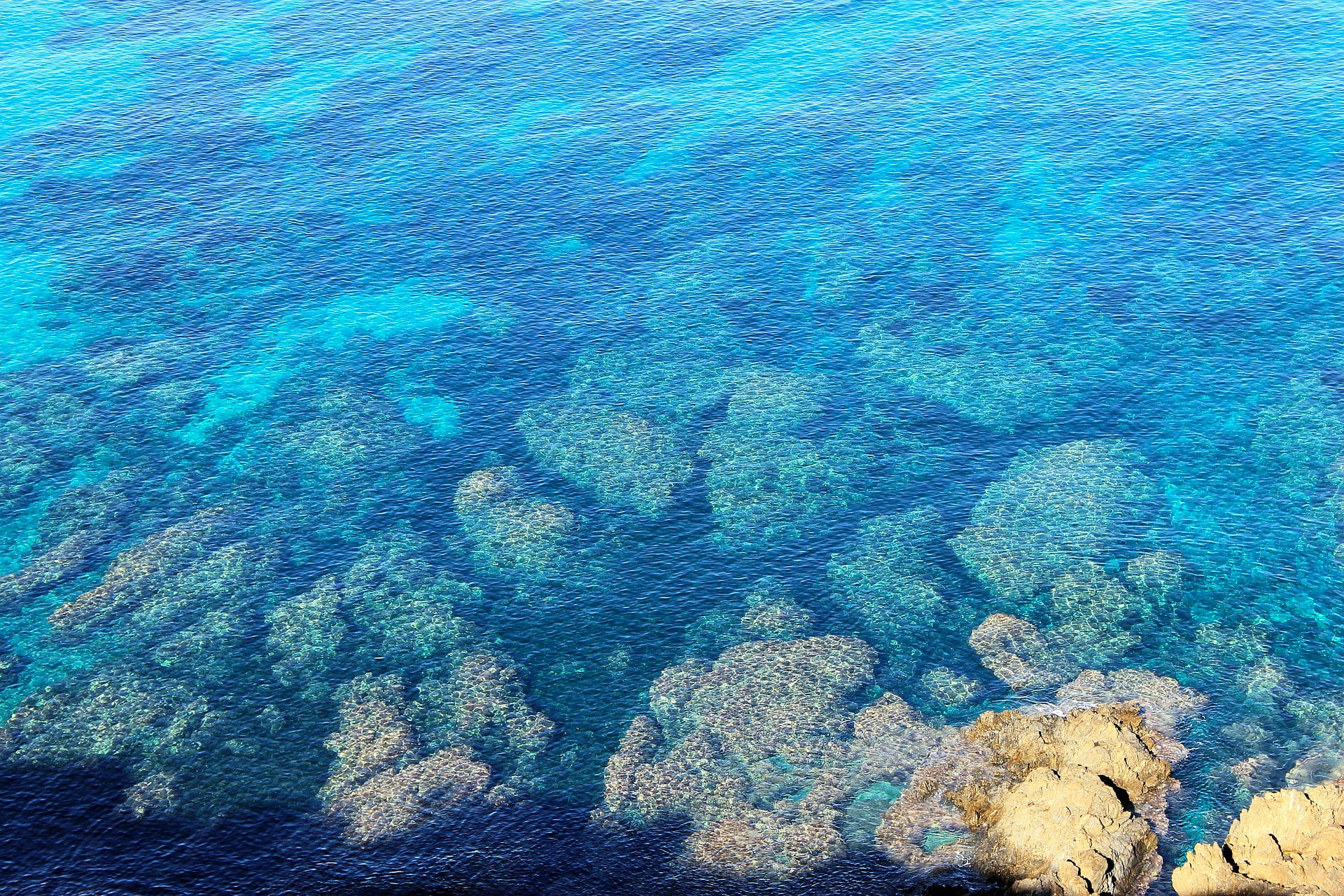 | Aerial activities to try in northern Corsica
I suggest two exciting experiences to discover the Isle of Beauty from the sky! Having tested the gyrocopter flight in Guadeloupe, I can only recommend this activity. The sensations are there, I promise! There is also the possibility of flying ULM departing from Saint-Florent and Bastia to fly over Cap Corse and the magnificent Agriates desert.
➡️ Gyrocopter flight from Saint-Florent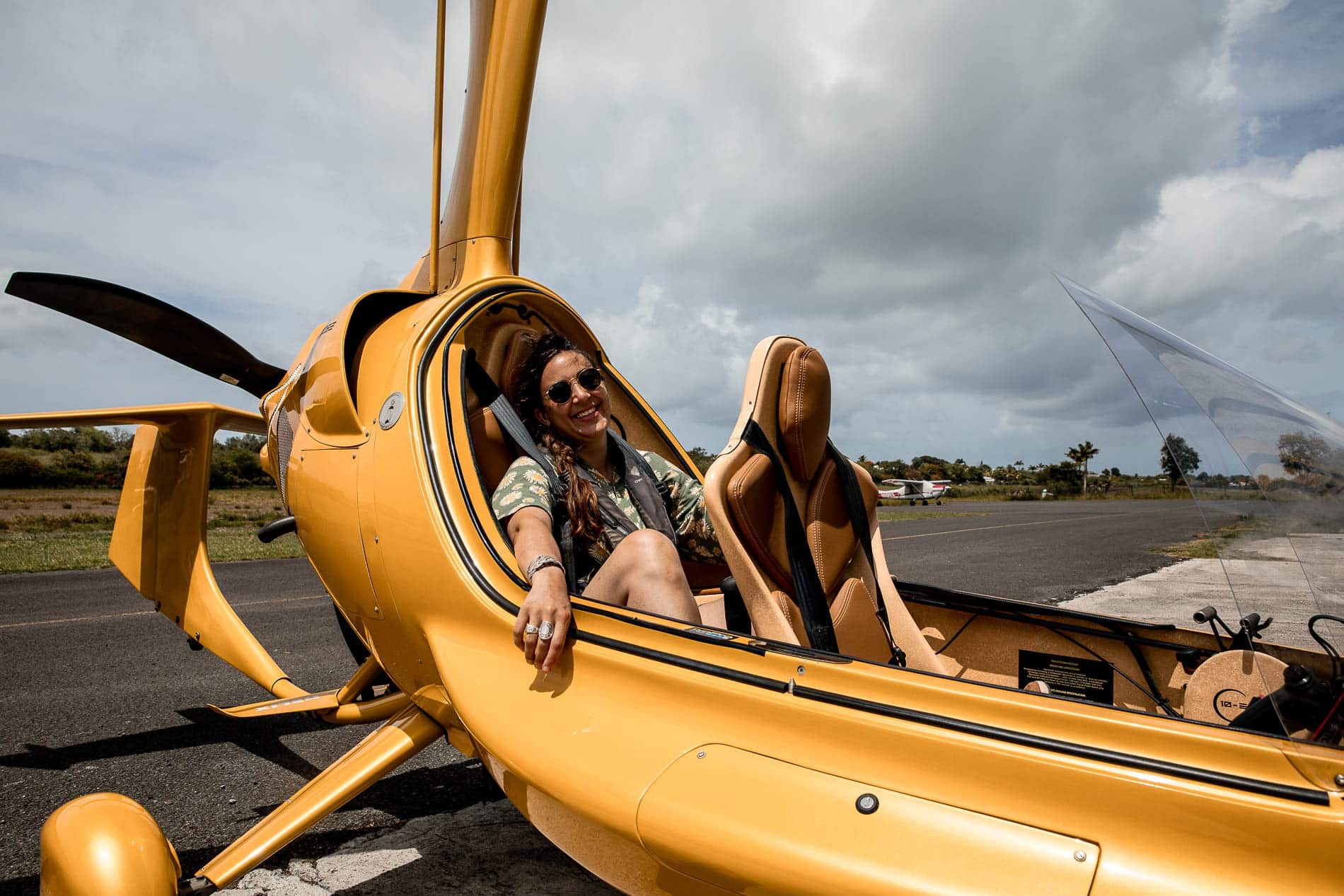 → This microlight flight allows you to fly over Ile de Beauté, from Cap Corse to L'Île-Rousse, via Saint-Florent, the Agriates desert and its heavenly beaches, and the Pietra peninsula. There's nothing better for a panoramic view of Cap Corse and its west coast, including the small village of Nonza. See our article on our roadtrip to Cap Corse.
I'd advise you to book this flight in advance, as I was fooled last August. Everything was fully booked and we couldn't take off the next day because the weather wasn't with us. Allow 15 minutes to 1 hour for this microlight flight.
➡️ Book your microlight flight in Corsica from Saint-Florent
➡️Microlight flight in Corsica from Bastia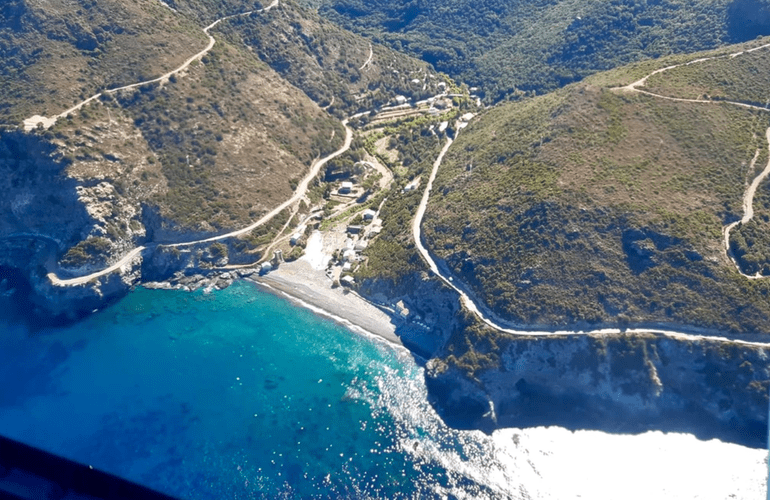 Before you leave, read all our articles on Corsica to help you prepare for your trip: